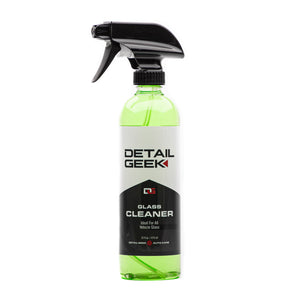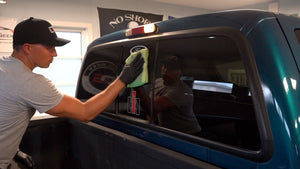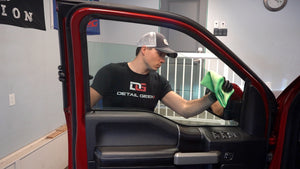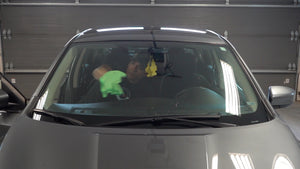 Detail Geek - Premium Auto Care Cleaning Products
Detail Geek Glass Cleaner
Detail Geek Glass Cleaner will easily remove grime, film and any other mess from all vehicle glass and is safe for use on tinted windows as well!
Ready to use, no diluting necessary!
Easily removes grime, film and fingerprints from glass
Safe for tinted windows
DIRECTIONS
Spray product onto a Detail Geek Waffle Weave Glass Towel and wipe down the section of glass. Flip your towel for the final wipe to reveal a crystal clear, streak free finish!