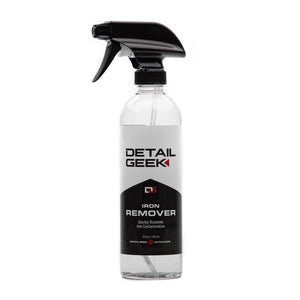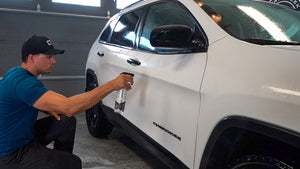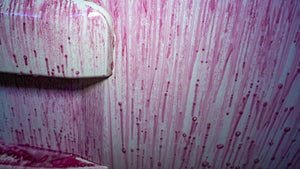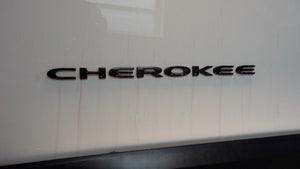 Detail Geek - Premium Auto Care Cleaning Products
Detail Geek Iron Remover
Detail Geek Iron Remover will quickly remove iron contamination from your vehicle's paint, wheels, glass and even trim!
Ready to use, no diluting necessary!
Easily dissolves iron particles turning purple while it does!
Perfect to use before clay barring your vehicle
DIRECTIONS
Spray a liberal amount onto your vehicle's paint and wheels. Let product sit for 1-5 minutes, it will turn purple as it reacts. Rinse vehicle thoroughly with a strong stream of water. Do not let product dry on any surface.