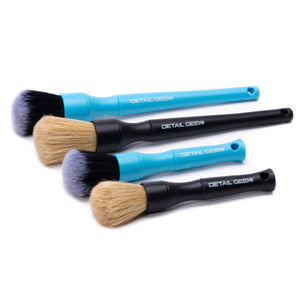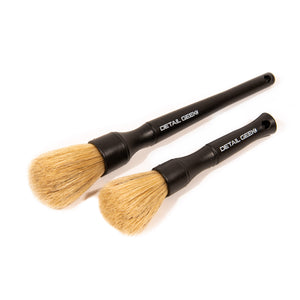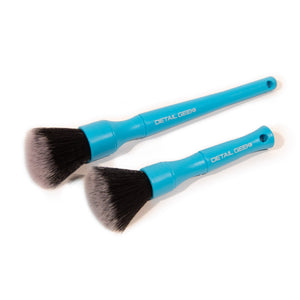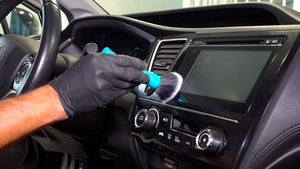 Detail Geek Detail Brush Bundle
The perfect combo is here! These Detail Geek detail brushes feature natural boars hair and ultra soft bristles that can tackle any job! The Boars Hair brushes are gentle on paint, but tough on grime! Perfect for lifting dirt, dust or grime out of cracks and crevices inside a vehicle, great for agitating stubborn crud or grime, or use around emblems, grilles, door handles, and even behind the gas door! The Ultra Soft brushes are perfect for use on delicate interior plastics like instrument clusters, navigation screens, or anywhere else in your vehicle that is sensitive to scratches! 
Featuring a unique, high quality design and resistance against wear from chemicals, these brushes will get the job done. If you're looking for the best detail brushes on the market, you've found them!